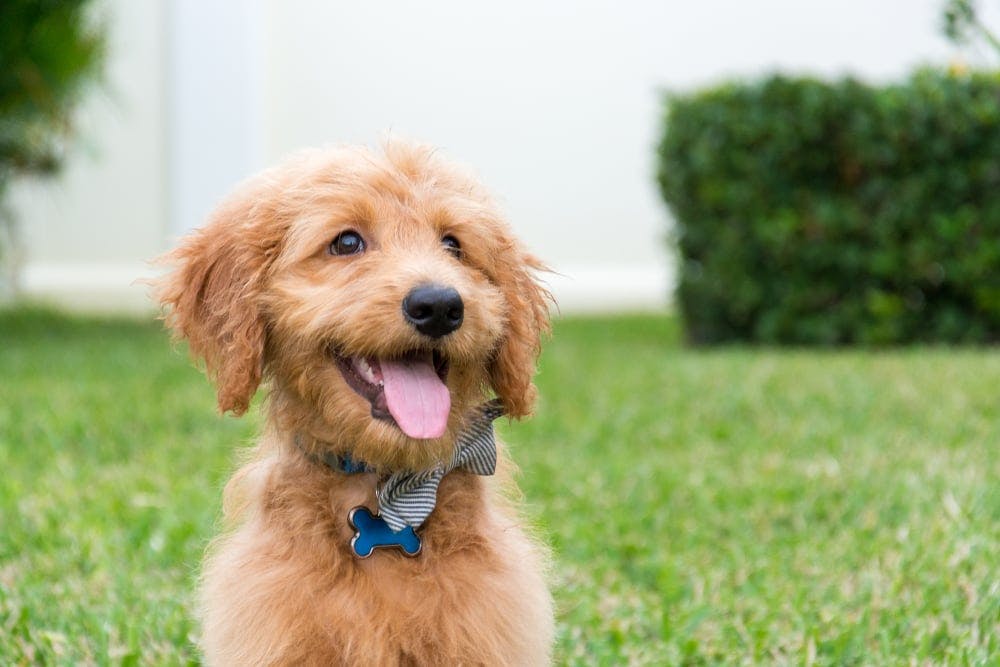 Average Yearly Expenses Of Your Golden Doodle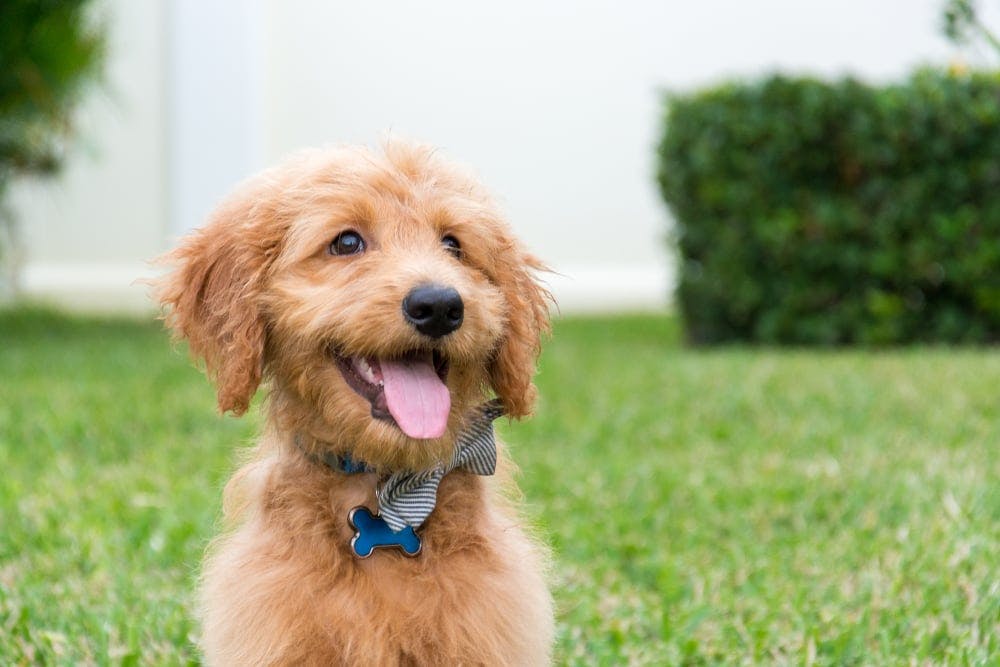 You have finally settled on the Goldendoodle as your ideal puppy breed. Congratulations! It's challenging to figure out which dog breed is ideal for you. The article will look at not just the initial investment of getting a puppy but also other expenses that follow and financial planning strategies.
Goldendoodle Annual Expenses
Consistent Checkup with the Vet: All dogs, even golden doodles, require annual veterinary checkups. The vet will examine your dog's faeces for evidence of intestinal worms, do blood tests to screen for heartworms and Lyme disease, and provide any necessary immunisations. The average cost for such an appointment is $200.
The expense of veterinary care will increase during your puppy's first year since it will need two visits to the vet or DHPP booster shots, a rabies vaccine, and an intestinal worm check. Because of this, several animal hospitals provide tailored packages only for canine companions. Plan costs will be roughly $375 and include the following:
● Four office visits
● Two rounds of vaccinations (rabies and DHPP)
● Several parasite exams
● Wormer (if necessary)
Care for your Goldendoodle's coat requires frequent visits from a skilled groomer since these dogs don't shed. The frequency and expense may change if you retain your dog's coat for a long time and take care of it yourself. Grooming costs for a larger Goldendoodle are more than those for a smaller one. Budget between $50 and $80 per 8 weeks on grooming services.
Prevention of parasites is essential, and just as with any other dog, Goldendoodles need to take a heartworm preventive every month. Buying Sentinel or Sentinel Plus from an online app pharmacy once yearly for a 25-pound dog would cost you about $100 to $110. So when you shop online, not only will you save time and effort, but you will also save money.
Buying food for a Goldendoodle online is cost-effective, as you've undoubtedly already discovered. However, even dog chow has its flaws. For $41, you can get Royal Canin delivered to your house in a 30-pound bag from Amazon. Goldendoodles need around 2 cups of dry dog food each day. Thus a 30-pound bag should last for about two months.
A Few Of The Best Grooming Tools Are
They are crucial for making your Doodle seem like they just got out of the salon with their hair all dry and fluffy again. These clippers are rechargeable, have three speeds, and operate quietly.
Gonick's nail clippers are top-notch in and of themselves, but they're even better since they include a nail file.
When dealing with knots that just won't budge, a Dematting Brush from Kayi is invaluable.
We recommend Pro Pet Works 100% Natural Organic Oatmeal Dog Shampoo Plus Conditioner to maintain your Goldendoodle's plush texture.
Obtaining Or Parenting A Goldendoodle
There are a few roads to take while searching for a new Goldendoodle. When two breeds are crossed, the offspring often display a more comprehensive range of characteristics, and the price may fluctuate accordingly. Smaller dogs are often more costly, but we'll focus on significant breeds here.
These puppies are available with wavy, curly, or short hair, with wavy and curly versions commanding higher prices because of their hypoallergenic coats. A Goldendoodle may be any of many colours, including but not limited to those above, as well as black, red, grey, or even black. Sometimes the price of a puppy can go high if it has a rare or unusual colouration. The purity of the litter's pedigree may also affect the asking price.
Goldendoodle pups may be purchased for as little as $500 and as much as $8,000. The typical price is about $250. However, due to the overwhelming interest, several breeders want payments of $200–$500 only to get you on a waiting list.
An adopted Goldendoodle is a great way to add a Goldendoodle to your family without breaking the budget. Costs are substantially cheaper from various rescue organisations around the nation, many of whom have rescued pups from puppy mills and who have been abandoned by their parents and need a loving home. Adoptable dogs may cost between $99 to $500, with the higher end of the price range often covering the cost of additional medical services like spaying or neutering, immunisations, and microchipping.
Conclusion
A vet is an excellent resource for information if you have concerns regarding Goldendoodles or are hesitant about getting one.