How Mortgage Software is Transforming the Industry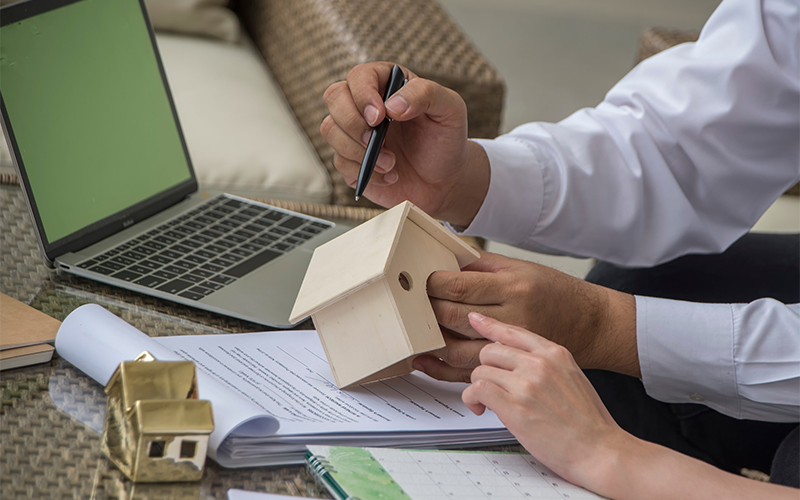 Mortgage software has been playing a central role when it comes to transforming businesses in this space. While manual processes still get the job done, it's a lot more effective and efficient to use a software solution that not only makes your work as a lender easier but also enhances the borrower's experience.
What is mortgage software?
Mortgage software is the back-end technology that financial institutions, lenders, and mortgage specialists use to manage the mortgage lending process from start to end. Such software makes it easier for the players in the managerial end of lending businesses to set mortgage terms, connect with credit bureaus, process payments, and perform interest calculations.
As the mortgage software used by over 42k loan originators and 145k real estate partners, SimpleNexus is a great choice for lenders who need reliability and top-quality management performance in their lending business.
How's mortgage software improving the industry?
The following are the most common ways through which mortgage software is making transformations in the industry:
1. Automation and digitization
Mortgage software has automated a majority of manual processes including document collection, underwriting, verification, and others in the mortgage industry that used to be time-consuming and prone to errors. This contribution allows for a more streamlined mortgage process and reduces the need for paperwork while shortening the loan approval timelines.
2. Data integration and analysis
Mortgage software is easy to integrate with a variety of data sources such as government databases, credit bureaus, and other financial institutions to facilitate the collection and analysis of borrower information more efficiently. Lenders can therefore make informed decisions during the underwriting process and assess creditworthiness to reduce the risk to their businesses effectively.
What's more, the power provided by data analytics tools makes it possible to get better insights into market trends, risk assessment models, and customer preferences, thus making it easier for lenders to make data-driven decisions.
3. Compliance and regulatory adherence
Mortgage software also integrates compliance features, thus improving a lender's inclination towards adhering to relevant regulations such as the Truth in Lending Act (TILA), Home Mortgage Disclosure Act (HMDA), Real Estate Settlement Procedures Act (RESPA), and others applicable regulations.
Compliance features can help in automating compliance checks, reduce the risk of non-compliance, and streamline reporting requirements.
4. Communication and collaboration
Mortgage software enhances communication and collaboration between loan officers, borrowers, underwriters, and other major stakeholders that play central roles in the mortgage process. These tools create secure messaging platforms, facilitate document sharing, enable real-time updates, and enable efficient communication, reducing the need for unnecessary phone calls and in-person meetings.
5. Better customer experience
Mortgage software also enhances the overall customer experience by automating manual processes, providing online access, reducing paperwork, and facilitating self-service options. As such, borrowers can apply for loans with greater convenience, track progress, and get real-time updates related to their mortgage applications. Since mortgage software makes the entire lending process quicker and more transparent, customers are more likely to be satisfied and loyal.
To sum it all up,
Mortgage software is changing the industry by enhancing operation efficiency, improving risk management, facilitating a better borrower experience, and reducing costs. Lenders and borrowers can equally benefit from this solution, ensuring the success of the business in the short and long term.